Lake Oswego High School
Class Of 1971
In Memory
Roger Gjerning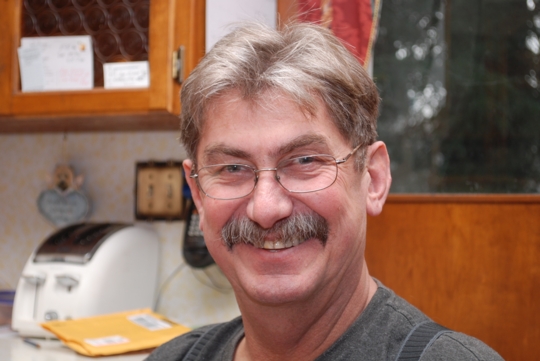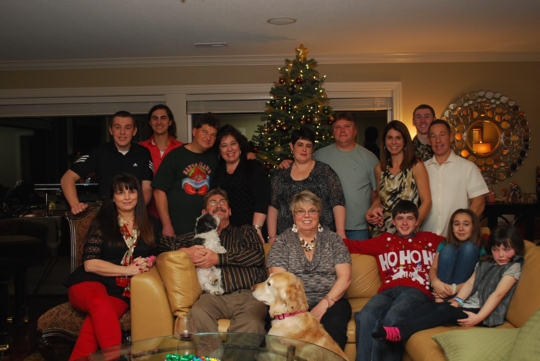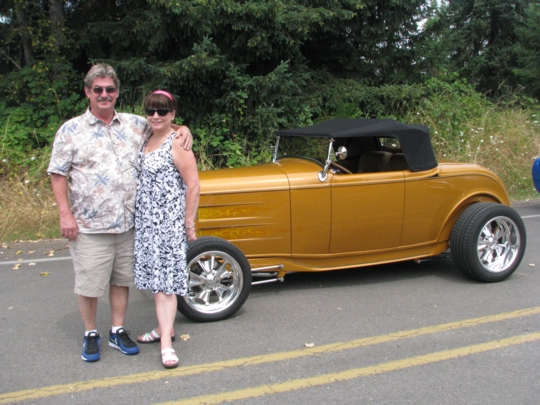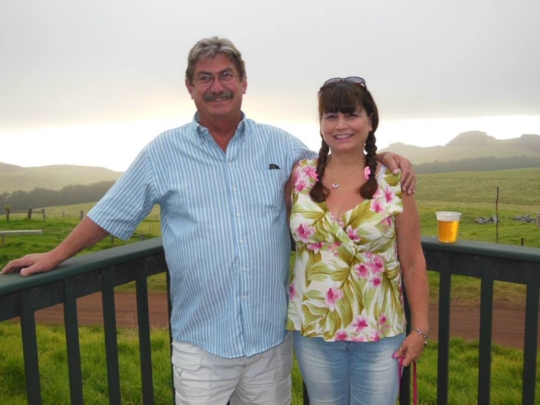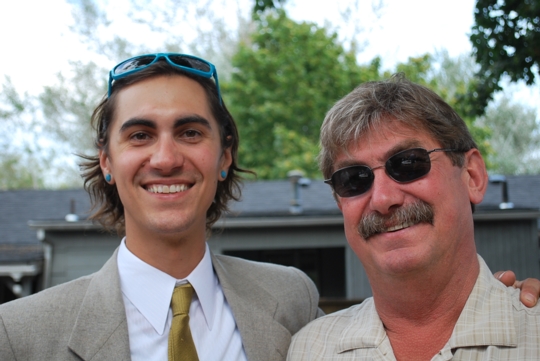 Roger Gjerning passed away October 22, 2016 from a heart attack. He and his wife, Karen, had been married for over 36 years. Karen attended past reunions with Roger so some of us may remember her.
Roger was an avid fisherman and loved old cars. He restored a 1932 Ford roadster after he retired.
Roger had two sons, Jacob Dana Gjerning who passed away at 22 years of age in 1997 while serving aboard a Trident nuclear submarine while on duty in the North Pacific. Roger's second son survives him. He is Brian Gjerning, living in Tigard. Roger's wife says that Brian is the spitting image of Roger in looks, attitude, and zest for life. You'll see that resemblance in the photos here.
Roger's ashes were spread near Lake Billy Chinook in Central Oregon near where the ashes of his sister and father were spread.
Roger was a union sheet metal worker for 39 years and retired with full pension at age 59. After retirement he rebuilt that car and spent two years rebuilding the home in which he and his wife lived.
Submitted by Barry Foster